You need to login! Please login to access requested pages.
Welcome to the Healthcare Certificate Register
The Healthcare Certificate Register is a FREE certificate validation service designed for:-
• INDEPENDENT delegates who have completed training with The Health and Safety Group
• Participating agencies / third parties who may consider employing these independent delegates

Verifying certificates can be time consuming if done manually.
This site provides fast and effective certificate validation.
You can now validate Health and Safety Group elearning certificates on this site.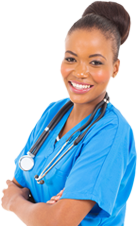 Delegate Login
Enter your delegate login credentials
How it works for delegates
Delegates who have completed any Health & Safety Group training course as an INDEPENDENT DELEGATE can share their certificates with 'participating recruitment agencies or other third parties.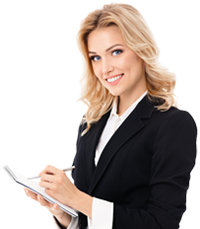 Agency Login
Enter your agency Login credentials
How it works for agencies
All certificates shared via this portal are automatically verified as genuine by The Health and Safety Group. Each certificate has its own unique certificate number and will detail the date, venue and trainer.